MRB6175
Batteries for Cars, 4WDs, Motorcycle, Caravans in Perth
Fontaine Auto, the Fontaine Auto Mechanics can replace your battery, alternator or starter motor. Whether your car doesn't start or turn over, charging light is coming on, battery has gone flat or has any other problem we can help.
We can replace these on site at your convenience 7 days a week. All work comes with our 12 Month Warranty
We stock a comprehensive range of batteries for all types of applications from the finest manufacturing brands in the industry such as BOSH,     including:
Car batteries
Motorcycle batteries
battery for 4WDs
battery for caravans
Whether you require a quality Battery or are after a more affordable option, We can help you in your battery needs. Plus we deliver 7 days a week.
So, avoid inconvenient break downs. Call us Now on   1800 237 935 / 04 81 520 367    for your battery needs
Here you can find some of our Bosh battery stock: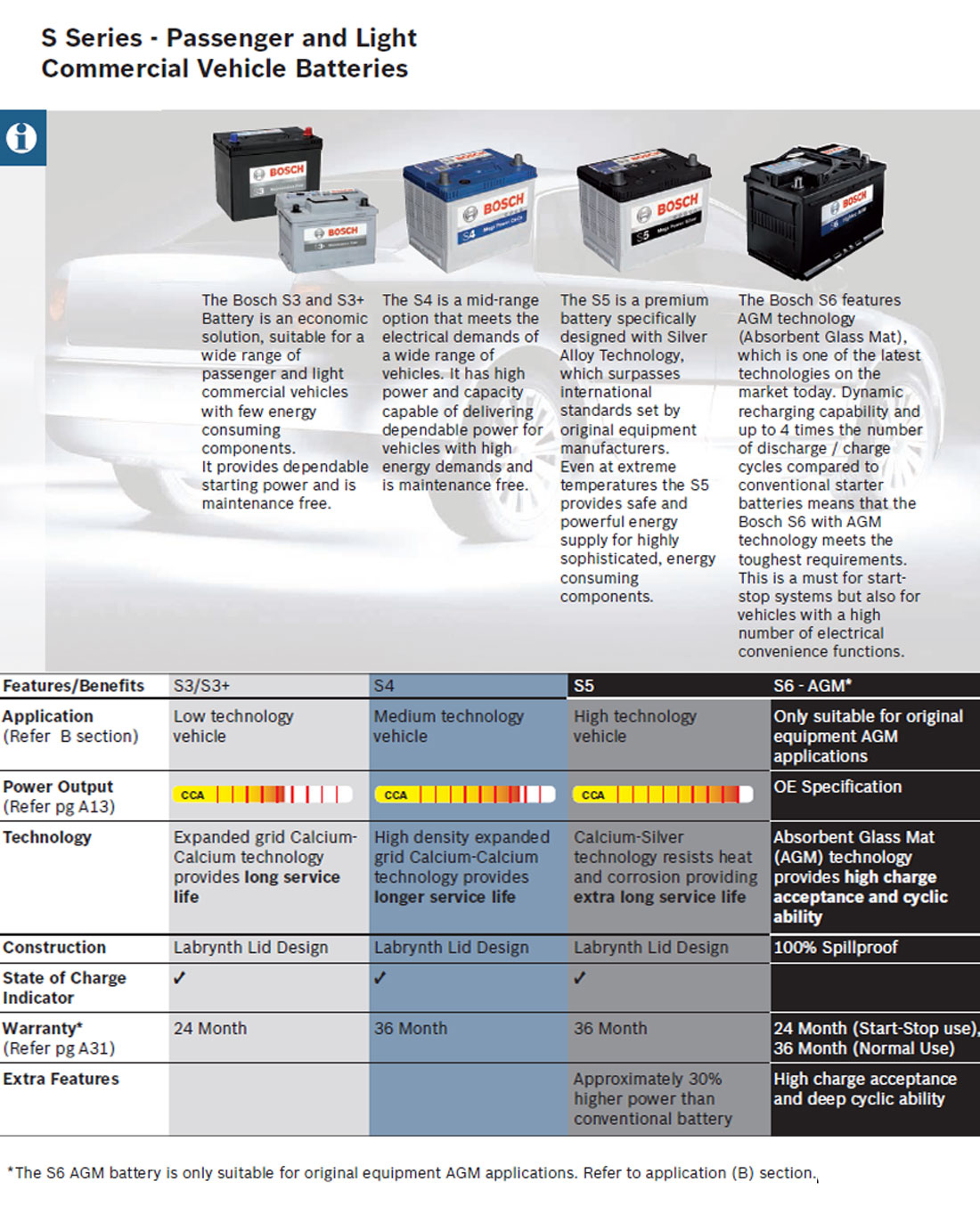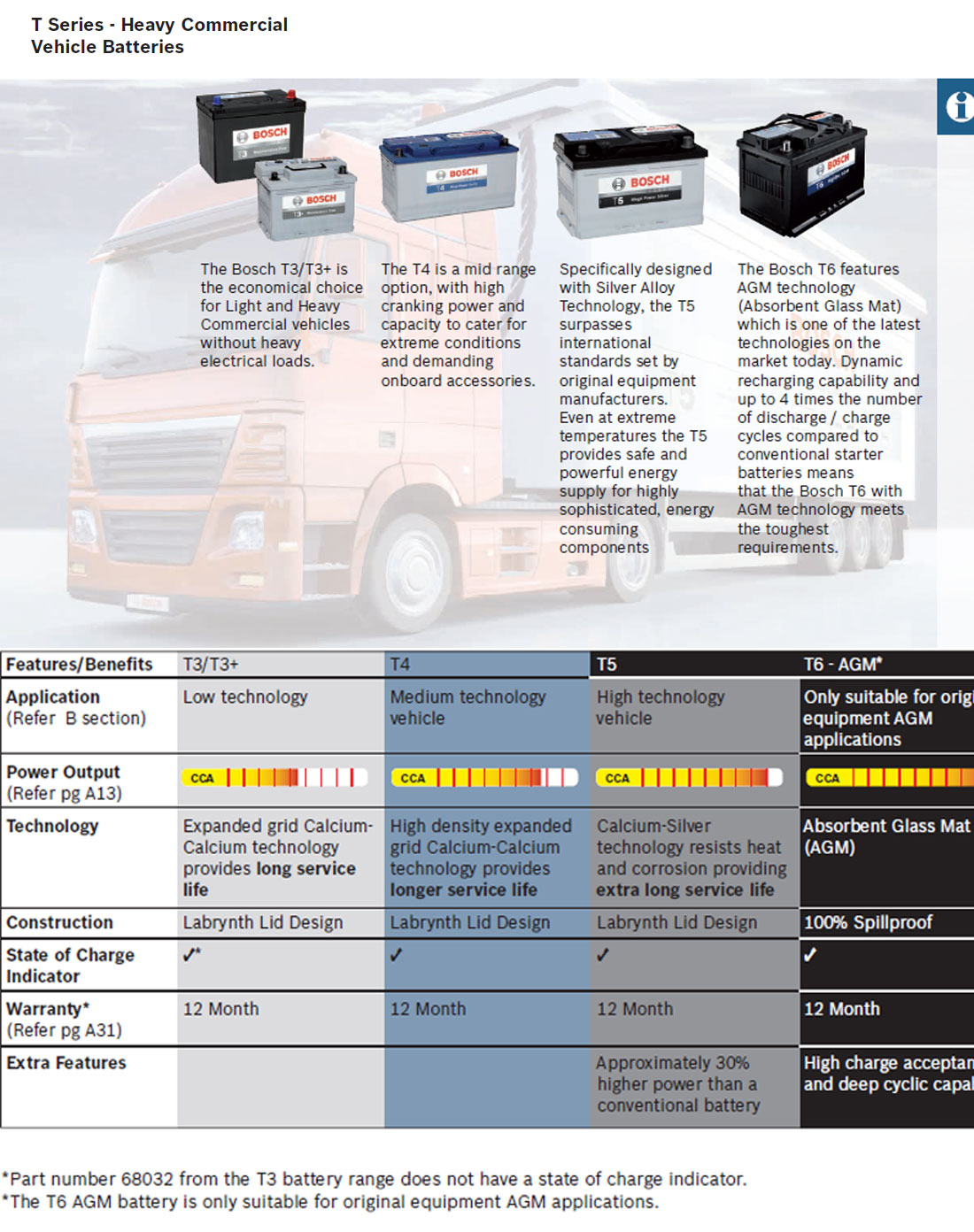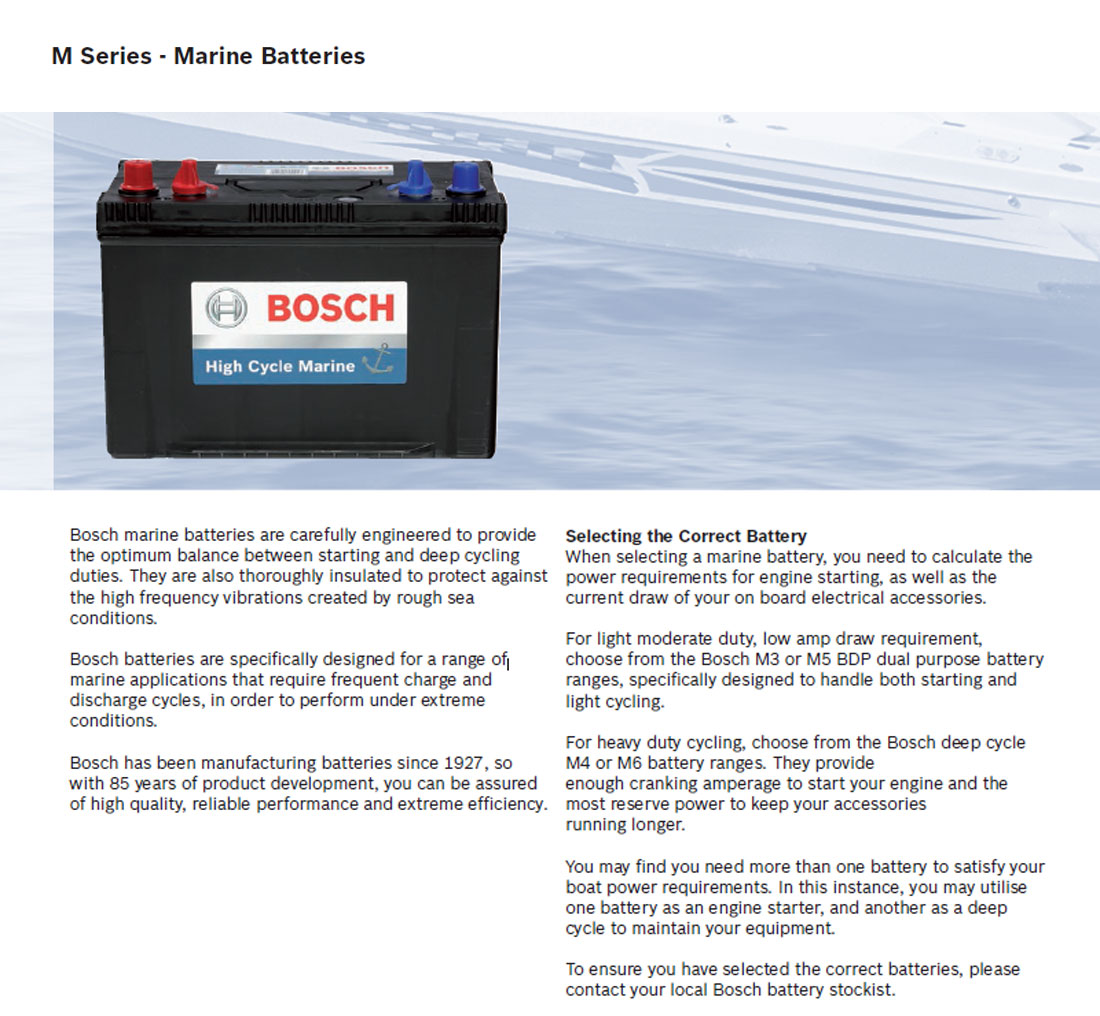 Call us Now on  1800 237 935 / 04 81 520 367  for all your battery needs
We deliver 7 days a week!