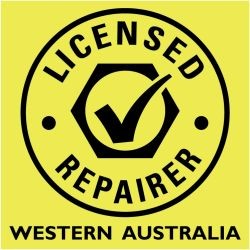 MRB6175
SMASH REPAIRS- PANEL AND PAINT PERTH
Fontaine Auto Offers an easy and cost effective way of reconditioning your car paint. At Fontaine Auto we use and recommend PPG Refinishers for Spray Painting, as one of our core services. Fontaine auto Aims to provide complete car care services from Detailing, to Mechanical work, Window tint, Tyres, Glazing work, Paint Protection and Spray Painting. Be assured of FA high workmanship quality. Fontaine Auto technician do there best to work to perfection.
How does it work?
If you would like to see your car looking Spot On!. Give us a call on 1800 237 935 / 04 81 520 367 to get a quote on Complete Paint Job.
Would this service suit my needs?
If your car paint is damaged and you would like a complete paint job, YES, this service is for you. we do repairable write off cars as well
If you had an accident and need body work, this service is for you. We can repair your car any dents or do smash repairs work will be done at the high standard quality your car deserves. Our aim is to provide a complete panel and paint job.
How can I get a quote?
very easy. drop your car to us or give us a call to book a FREE car inspection at your door step.
Could I get my car repaired through my insurance company?
yes, if you insurance policy covers you, we will do the job through your insurance company.
Would this be a quality job?
Absolutely, We only use top quality products on All our services. PPG Refinish paints, quality parts.